TRACKLIST
Synth City is proud to present BUL!M!ATRON's hottest new single "Ready for the Drop", coming out exclusively on Beatport June 9th and will hit all major online digital music stores July 7, 2015.
As one of the founding members of Synth City, BUL!M!ATRON hits us hard once again with this pumpin' electro banger! This bouncy hard-hitting creation is a guaranteed crowd pleaser. You better be ready for the drop!
Synth City invites you to rage with BUL!M!ATRON and his single "Ready for the Drop" Enjoy!
You can also enjoy this track here: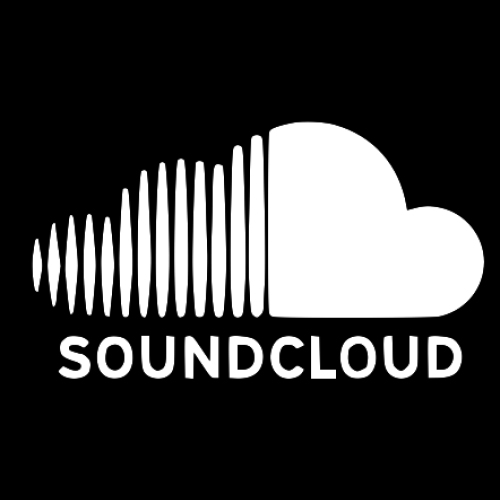 Follow Synth City Records:
www.SynthCity.net
www.facebook.com/SYNTHCITYRECORDS
www.youtube.com/SYNTHCITYRECORDS
www.twitter.com/SYNTHCITYMUSIC
Follow BUL!M!ATRON:
www.bulimiatron.com/
www.facebook.com/BUL!M!ATRON
www.twitter.com/BULIMIATRON