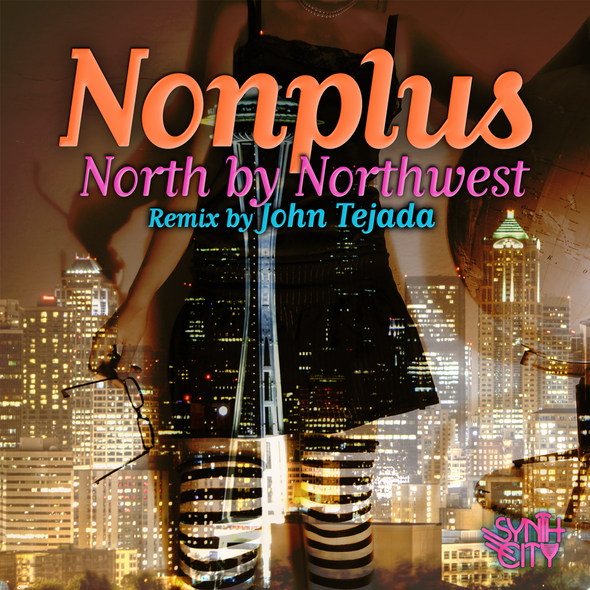 TRACKLIST
1. North by Northwest
2. North by Northwest (John Tejada Remix)
3. Radiation Safety
ABOUT
Nonplus has released his sophomore EP, North By Northwest, through LA based Synth City Records. Featuring Nonplus's distinctive reinterpretation of pop-EDM genre-fication with 'North By Northwest' and 'Radiation Safety', and a tasty remix of the title track by none other than John Tejada, this newest offering from the creative LA think-tank Synth City Records and creative innovator Nonplus is a must addition to every summer mixtape!
FREE DOWNLOAD
Click Below for a free download of  Nonplus 'North By Northwest (Qoqaigne Remix)i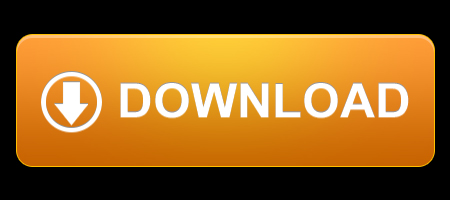 Look out for 'Electronican EP' by Braxtek coming July 29th!!!
Show some love for Synth City:
www.synthcity.net
https://www.facebook.com/synthcityrecords
https://soundcloud.com/synthcityrecords
https://twitter.com/synthcitymusic
http://www.beatport.com/