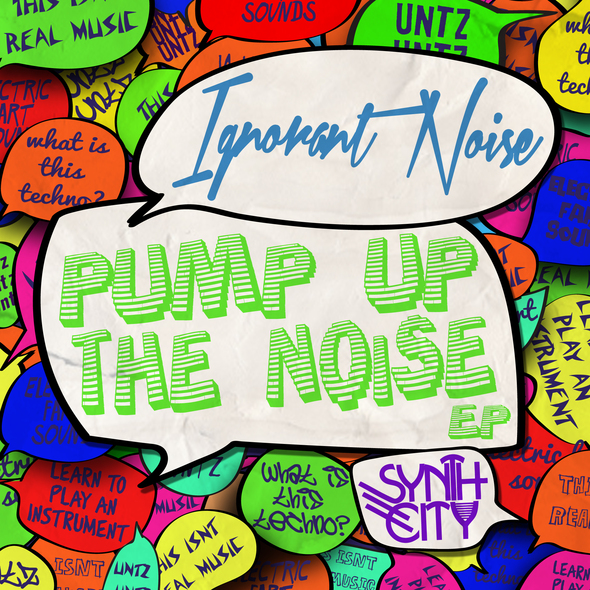 TRACKLIST
1. Pump up the Noise (Orginal Mix)
2. Move (Original Mix)
3. Fireflies
4. Move(Duze Mix)
5. Move (Obis Mix)
ABOUT
Indiana native Dwight Noise is a DJ/Producer who knows and appreciates his audience. A now established figure in the Chicago EDM music scene, Dwight started out as a bass playing 'techno kid' making music for a growing circle of of friends and fans. Initially inspired by grass roots hip-hop, the developing artist experimented with hip-hop beats before turning his attention to his now trademark blend of heavy bass, electro-funk, hip-hop, purple trap, and dubstep. Eschewing genres and ignoring trends, the young artist focuses on reacting to his audience first and foremost, "I'm really not interested in copying the hottest styles of the moment for immediate gratification. Ten passionate fans will always trump a thousand temporary followers, in my opinion…You are there because people trust you to entertain them." (Ignorant Noise) With a live act now incorporating Vocalist Alison Stage and MC/Rapper Danny Mags and release of 'Pump Up the Noise', Ignorant Noise stands poised to make 2013 a seriously noisy year for the Chicago techno-kid and his growing circle of loyal fans.
Click Below for a free download Ignorant Noise 'Boost 'Em'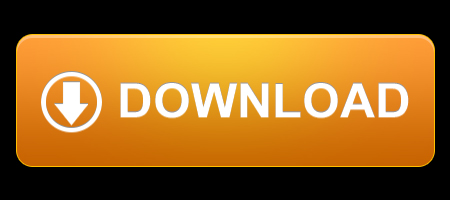 Q & A
Where do you live and how would you describe the scene there?
Northwest Indiana. Our scene is the Chicago scene, since it's only 30 minutes away. We've all been trying to build a scene closer to home but the big city will always have the main draw.
How has this influenced your style?
When I started producing my main audience was mostly just a group of friends. This was way before EDM was popular. I was the "techno" guy and I was okay with making music that only ten or so people would hear. In that regard, my style has been pretty similar since I started making hip hop beats years ago. I'm really not interested in copying the hottest styles of the moment for immediate gratification. Ten passionate fans will always trump a thousand temporary followers, in my opinion.
Where else have you played and how did you feel about the scene there?
I've played throughout Indiana to little fanfare, but the scenes are slowly growing. Besides that, Chicago has an excellent scene and I'm really excited to be a part of that.
How would you describe your sound?
The closest description I've come up with is Electro Hop, and I still think that belongs more to someone like Pretty Lights. I really don't have a common description for my sound. I try to put hip hop elements and purple sound into every one of my tracks, but if I start on a dubstep song and decide it's better as a mid tempo breaks jam I do it. I'm more interested in the art than I am fitting any sort of mold. I guess the best answer is my sound is Ignorant Noise.
How did you come up with your name?
One of my friends was talking about a metal band he really liked. His girlfriend at the time said, "that's nothing but a bunch of ignorant noise" and it stuck. To be fair, I disliked the band but the idea that you could discount anyone's art and hard work as noise simply because you didn't like it was amusing. Especially because, again, at the time listening to electronic music meant you were a "Techno rave" kid.
What is your fav artists to listen to while driving?
I rarely listen to any sort of EDM while I drive, with the rare exception being old Spor, 16bit, and Deadmau5. No reason in particular. My driving music is usually Massive Attack, Boards of Canada, Earth Wind & Fire, and a long CD binder of funk and soul jams.
Over the years what progression of dance music genres have you fallen in love with to bring you to where you are now?
I stay away from progressions to be honest. The only one I ever really followed was the creation of dubstep. For me, it's more about finding different artists, especially the ones with a sound that transcends genres. I've always just gravitated towards artists with hip hop flavor or artists that created moving pieces.
Who would you say are your major influences?
First and foremost: Koan Sound.
After that but equally important:
Boards of Canada
Minnesota
Kill Paris
Bassnectar
What do you love about performing and what are your favorite gigs?
I love the feeling of connectivity! It's an amazing feeling to be a part of something that other people are dancing to. That I can be the one that can create something that people can lose themselves in is incredible, and I'm very happy and blessed to be able to share that. There was nothing quite like seeing an entire crowd of people at North Coast who had never heard of me or my performers dance, jump, and even mosh to our set.
How did you get into making music?
I have always had a musical mind, but I was friends with some kids who experimented in making hip hop and trip hop, and I wanted to record. I made a lot of weird groovy things but it wasn't until like 8 or 9 years later that I decided to start putting out more mainstream things for download. Dubstep changed a lot of that for me.
What do you use to make music?
FL studio, and an odd assortment of VSTs I've collected over the years. I'm also a bass player of almost 12 years, so I commonly play and record bass licks. They're usually too chopped up and resampled to ever recognize but that's the magic of it.
What process do you go thru to make a track?
I will usually be humming/beatboxing a track for hours to get a good feel for a song. From that point, I start on drums first, song structure second, and then I fill in everything as I see fit. I like getting my foundation first so I have the tools to figure out how I want to stomp a bassline.
How do you decide which tracks to play when DJing to get the dance floor jumping?
I'm a crowd reader, and very proud of it. I also have a neurotic memory of all of my tracks. At that point, it's just about reading people's auras and being confident in your decisions. Another element as well is removing your ego from the equation. There are a LOT of DJs now who get up and blast straight filth or bangers and everyone leaves. The problem there is that they are playing for themselves, not their crowd. You are there because people trust you to entertain them.
Who is your favorite DJ right now and why?
Dillon Francis for sure. He's not only insanely humorous (I call him the Tim and Eric of EDM) but his sets are rock solid. Also he hit me with a pinata once.
How long have you been producing and or Djing?
Ive been a producer for (I think) over 10 years at this point. I've been a DJ/button pusher/performer for about 6.
What is Ignorant Noise working on now and what should we look out for?
I have a tearout dubstep remix being featured soon, a 90 bpm soul uplifter being released, and then in the summer I will be working with a pianist and a rapper to make some really unique stuff. Besides that, all fingers crossed for festival season this year.
Show some love for Synth City:
www.synthcity.net 
https://www.facebook.com/synthcityrecords 
https://soundcloud.com/synthcityrecords 
https://twitter.com/synthcitymusic 
http://www.beatport.com/label/synth-city/14966
Show some love for the Artists:
Ignorant Noise on Facebook
Ignorant Noise on Twitter
Ignorant Noise on SoundCloud